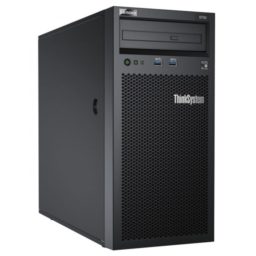 We offer full range of Lenovo Server (previously named IBM server) at very competitive price. We also offer add on services such as OS and application installation, network installation, etc. Please contact us for a quotation.
本公司供應全系列Lenovo伺服器,下列為一般組合價格以供參考,請向我們查詢其他型號
Below are some common configurations for your reference, please contact us for other models.