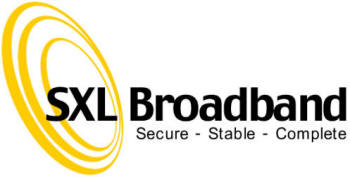 100M Fiber Internet Total Solution ∞
True Business Broadband
∞
100Mbps high speed, low latency, symmetric connection.
Include 1 static IP address.
Support VPN, Remote Access, CCTV, Self-hosted email server and Web server, etc.
Good for video conference, VoIP, ERP and other interactive applications.
Highest Reliability
∞
Most reliable Fiber-to-office connection.
Network provider: Wharf, Hutchison, HK Broadband, PCCW.
We will choose the best provider for your building.
Support 50+ simultaneous users.
Total Solution
∞
Include 30GB Email (Unlimited accounts) and Web hosting.
Include fiber modem and wifi router.
Include on-site installation and support.
HK$880/month ∞