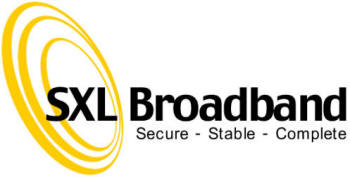 Total Solution for Small Business
Fast Business Broadband
100Mbps high speed, low latency, symmetric connection.
Include 1 static IP address.
Support VPN, Remote Access, CCTV, email server and web server.
Good for video conference, VoIP, ERP and other interactive applications.
Highest Reliability
Most reliable Fiber-to-office connection.
Network provider: Wharf, Hutchison, HK Broadband, PCCW. We will choose the best provider for your building.
Total Solution
Include 30GB Email (Unlimited accounts).
Build simple web site for your business (customer provide content).
Include fiber modem and wifi router.
Include on-site installation and remote support.
Low Cost - only HKD 880 per month